How to book your apartment in Madrid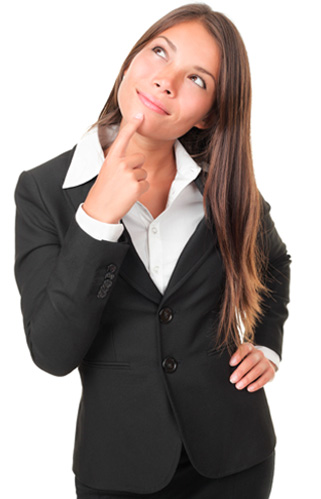 Check Availability
Choose the apartment you want to book and then check the calendar to see if it is available for your dates. The system will show you the total price and open an online booking form.

Fill out the booking form
Fill out the booking form with your personal details.
Gavirental reserves the right to charge the first-night stay depending on the occupancy level at any given time. Please contact us if you have any doubts.
You can also call us during office hours and we will take down your details by telephone. If you send us your details, all the information will be transferred to a back-up server to guarantee your data privacy.

Booking confirmation
Once we receive your details, we will email you your booking confirmation, together with information about the arrival and departure dates and our accommodation rules.
Please read the "Terms and Conditions of Use" carefully since they contain the booking rules, payment methods, confirmations, cancelations and other aspects about your stay in our apartments.